Minelab Equinox 600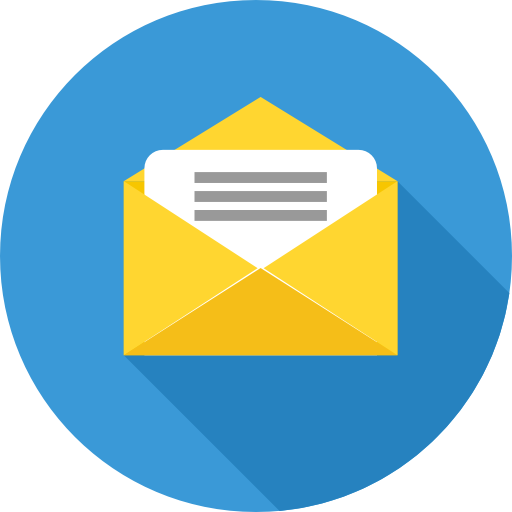 Minelab Equinox 600
EQUINOX is higher than that of the multi-functional metal detector, the single-frequency VLF metal detectors.
Adaptable to all types of search and all terrain conditions, simply select the acquisition mode and start the search!
The metallic search of the EQUINOX series were designed to meet the needs of experienced seeker, the a high performance metal detector is your choice, but also for less experienced hunters are well suited, thanks to the different preset search modes.

The EQUINOX series uses Multi-IQ-Minelab multi-frequency technology, combining functions, such as recovery speed, Wireless Audio, water tightness and ease.
Main Features Equinox 600

3 preset search mode: Park, field, beach
4 Frequency option: 5kHz, 10kHz, 15kHz, Multi