Headphone Set WireFree Lite 2018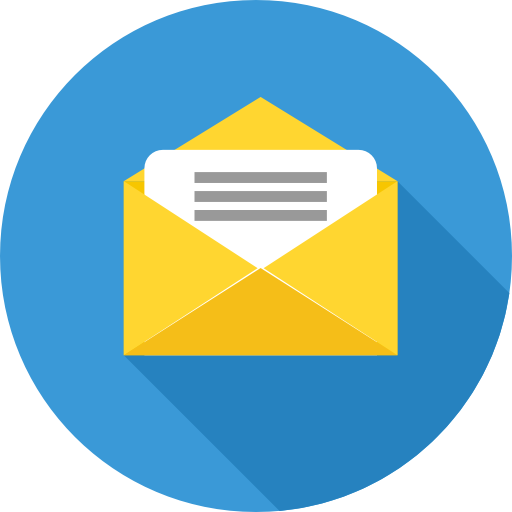 Kopfhörer Quest WireFree Lite 2018, sind drahtlose Kopfhörer mit einem Sender, der die Vorteile der 2,4G Wireless-Technologie nutzt.
Die Kopfhörer werden über USB-Kabel aufgeladen und haben eine Reichweite von mindestens 6 Stunden.
Keine Störung mit dem Metalldetektor VLF oder PI.


2.4G Wireless-Technologie
Reaktionsfrequenz 20 ~ 20.000Hz
32OHM Impedanz
Übertragungsdistanz bis zu 10 Metern
Gewicht 115 Gramm
300aAh Li-Po Batterie
Headphone Quest WireFree Lite 2018, are wireless headphones with a transmitter that uses the advantages of the 2.4 G Wireless technology.
The headphones are charged via USB-cable and have a range of at least 6 hours.
No interference with the metal detector, VLF or PI.


2.4 G Wireless Technology
Response Frequency: 20 ~ 20,000 Hz
32OHM impedance
Transmission distance up to 10 meters
Weight 115 Grams
300aAh Li-Po battery