Fisher F22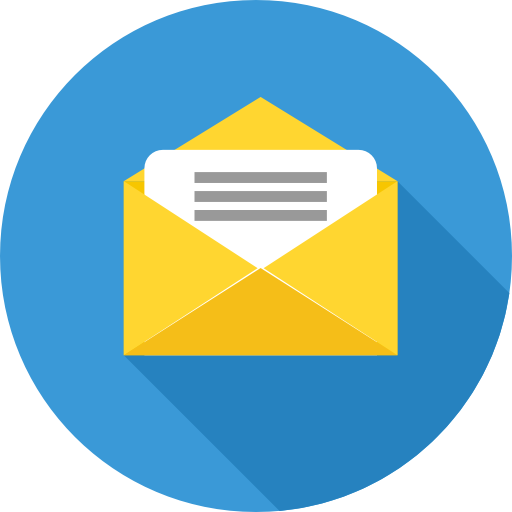 The Fisher F22 is one of the most successful entry-level detectors in the world! F22 - the improved successor to the F2, comes completely re-designed in weather-proof and rain-proof Design! Even alone, this is a very practical Design, with a lot of the viewfinder. No search crashes more in the case of sudden rain - and snow!
The was also completely redesigned, waterproof concentric 23.5 cm high-power-triangle-search coil saves weight and improves the search performance in all areas. Due to the narrow shape of the separation is facilitated on sites with heavy metal pollution, at the same time by the shape of the drop the search depth increases. The Display looks very tidy and uncluttered. And in fact, the F22 is also intuitive to use. Who would not want to search for headphones that can adjust the built-in speaker, now in 10 levels.
Very good also the easy-to-use Notch Filter System, especially for beach and Park in the viewfinder makes sense to unnecessary, recurring scrap parts to be digging up like. Pre-programmed Disk programs to choose from: Jewelry (jewellery), Coin (coins), Artifact (Ancient) and Custom (user program).
For the "all search" I especially like the artifact program, which after All can be searched for, of course, Militaria. In this program, all metals are detected with a practical 3-tone distinction and use the wonderful large 2-digit target ID and the 9-Segment range is identified. Metal distinction from the Finest!
New weather-proof Design!
Digital high-resolution info Display in the new Slim Design
9-Segment Spektrumzur conductance fast object detection
2-digit target ID, with representation georteter objects in the range 0-99
Static Point Location! (the best mode for fast point location)
Are 7.69 kHz operating frequency
Pinpointing push-button for precise point positioning in the coil center makes it easier to find
Ultra-light weight, only about 1.1 kg
new waterproof concentric 23.5 cm high-power-triangle-search coil
fast response time
Volume control
for all soil types, even the beach search), suitable (
easy operation
Discrimination function with filtering of non-desired metal species such as iron scrap
Search programs for relics, coins and jewelry search
Depth display (on coins verified)
Battery status display
Notch filter (Notch function) to Filter out unwanted non-ferrous metals
Headphone circuit 6.35 mm Jack
Ergonomic S-rod, 3-tlg. For all body sizes
Battery power supply 2 PCs AA batteries, it is customary in the trade


Included:
Fisher F22 with 3.-tlg. Linkage
English manual printable version
2 x AA battery
2 Years Warranty
Reviews (1)
Rated
5.00
on the scale
1
-
5
based on
1
customer reviews
Schlicht perfektes Einstiegsgerät, dieser Detektor! Schnelle Lieferung, unkomplizierte Zahlungsabwicklung, freundlicher Verkäufer. Was will man mehr? Herzlichen Dank.<br />