Fisher Gold Bug DP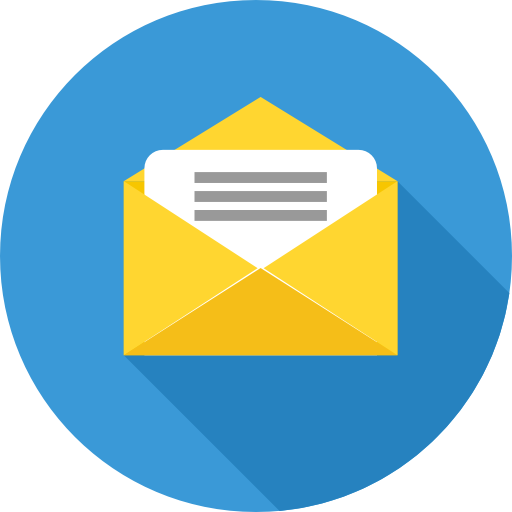 The Fisher is a specialist for the coins to search!
The Gold Bug DP locates on heavily mineralized soils to be stable and without any annoying false signals. The search depth is impressive, up to an object size of approx. 2cm he is superior to even the F75 in relation to the low performance. The reaction speed is top, and minimizes the undesired Camouflage effect in the case of strong iron littering.The Gold Bug DP is very well suited for the search of coins and jewelry, and also a good detector for finding Gold.
The operation is simple and fun. The All metal Mode is very recommended that the ground mineralization is beautifully displayed large and clearly, so that the detector in the case of difficult ground conditions at any time with the + / - can be matched buttons optimally on the ground. In All metal the Gold Bug locates significantly lower than in the Disk Mode. The conductance of the numerals are shown in All metal Mode at the upper edge of the display graphically and simplify the object identifier of the detected metals.
Technical date:
Fisher's all-round detector with excellent small sensitivity to coins and jewelry with the optional in optional 12cm double-D coil is also optimal for the natural gold suitable search!
19 kHz operating frequency
18.5 x 29cm double-D deep search coil
The smallest coins and Nuggets in highly mineralized soils
Lightweight ergonomic 3-tlg.Linkage for perfect Handling
2 operating modes: All metal and disc
Quick Reaction Speed
No-Motion Pinpointing
Flexible manual and automatic adaptation to the ground
Continuous display of the measured soil mineralization view
Sensitivity and threshold setting
Signal Strength Indicator
Clear conductance display the located objects
2-Tone Display
Very easy to use, even for beginners!
Included
Fisher Gold Bug DP with 3.-tlg. Rods and 18 x 29cm double-D search coil
German Manual
9 Volt Block Battery
2 Years Warranty